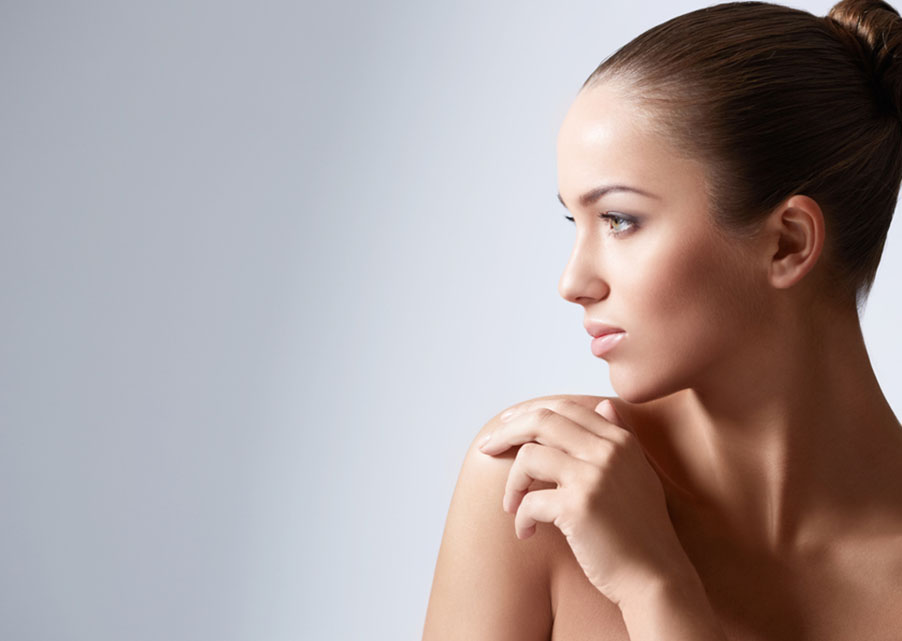 Mini-Rhinoplasty Montreal
mini-rhinoplasty in Montreal
'Mini-Rhinoplasty' is a small surgical procedure that modifies one part of the nose only,
without altering any other part of it. One of the esthetic problems of the nose may be improved with this small surgical procedure, such as a bump on top of, big nostrils or wide nasal tip.
Generally, a complete rhinoplasty has a longer operating time than that of a 'Mini-
Rhinoplasty', and has higher fees as well.
The complications are similar for both rhinoplasty surgeries (please read 'rhinoplasty').
You have a question?
Ask Dr Fanous!